Your Long-Term Tent
& Temporary Structure Rental Pros
in San Francisco, The Bay Area, & Marin County
"Jack Metallinos was absolutely awesome to work with. The expert advice and professionalism he and his crew provided made my experience of doing business one of the best! Being an event producer in the Bay Area, it is of the utmost importance to deliver and go beyond the expectations of my clients, and Jack was there to make it happen. Although the location of my event was the Ruth Bancroft Garden in Walnut Creek, Jack made sure his customer service mirrored that of other local and community businesses that were involved. I definitely look forward to All Occasions Tents providing what is needed to make my next event a complete class act and capturing the ambiance expected! Thanks, Jack! You are a jewel." – 5 Stars Phyllis McGlasson, PM Special Events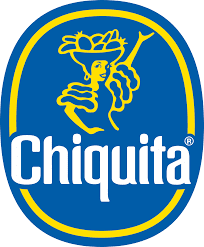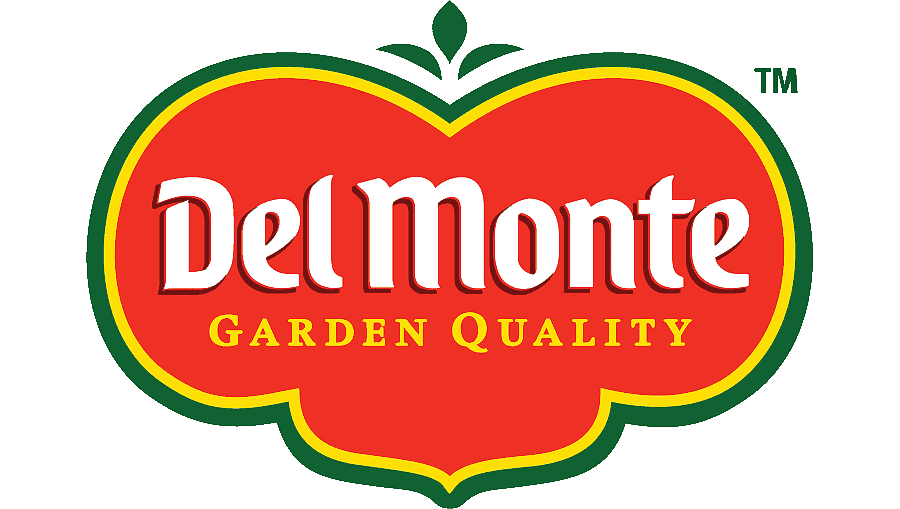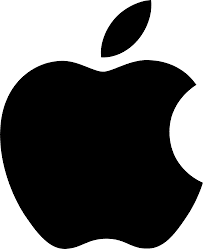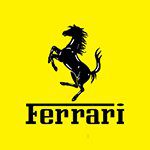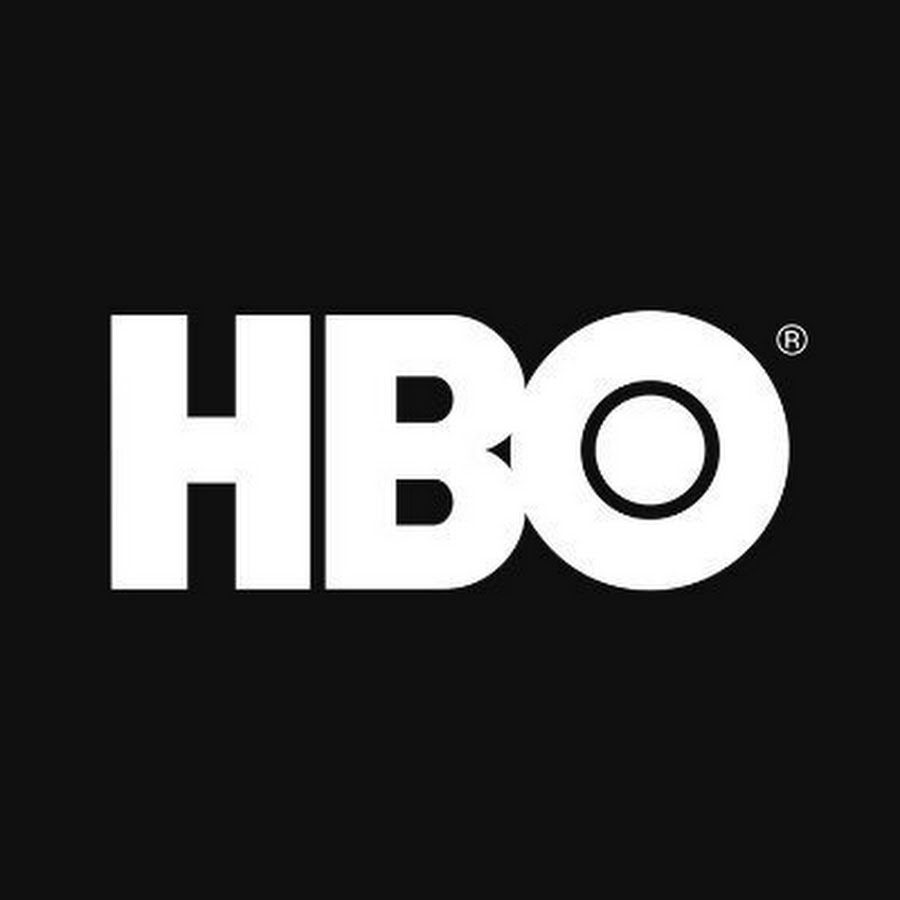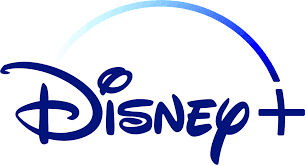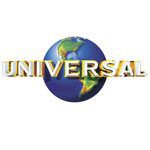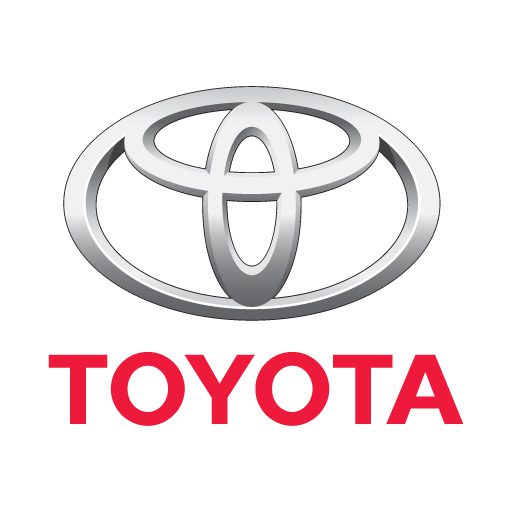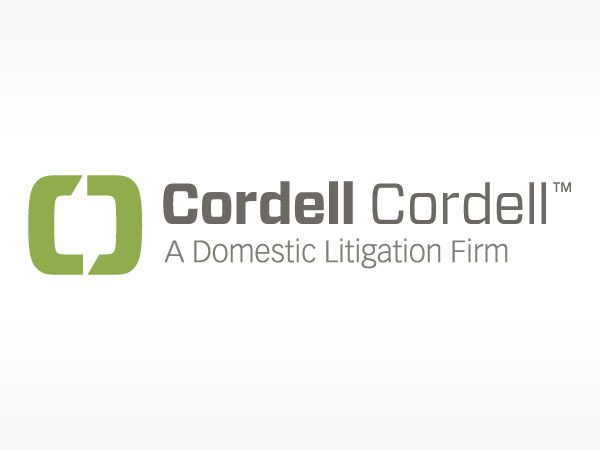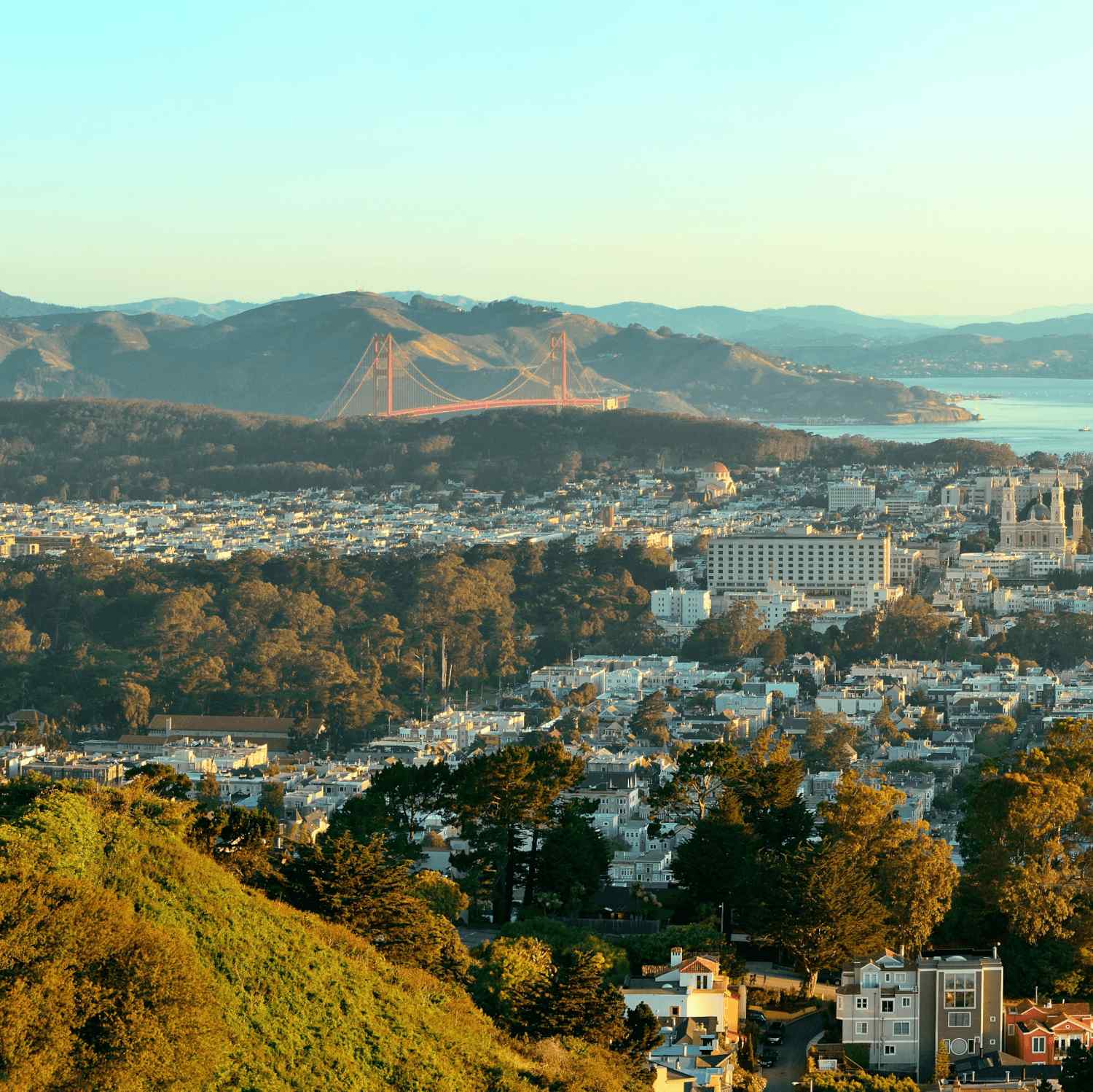 All Occasions Tents has been providing tenting in The Bay Area for more than 30 years.
If you're looking for a Bay Area tent rental company that you can rely on, All Occasions Tents has one of the largest selections of high-quality tents available in San Francisco, Marin, San Mateo, Alameda, and Santa Clara Counties.
Whether you're hosting an outdoor event for 100 guests or you're throwing a gala for thousands, we have the most beautiful tents to choose from.
We take pride in providing the Bay Area with tent rentals they can rely on to be clean and functional.
If you want your event to be a hit, you need the best Bay Area tent rentals available to give your guests a reprieve from the foggy days.
Why Choose All Occasions Tents for a Bay Area Tent Rental?
All Occasions Tents is a Bay Area tent rental company that has been in business for over 30 years. We've worked with Google, Apple, Netflix, and many other Silicon Valley Companies. Our goal is to make long-term tent rental as easy and affordable as possible so that you can focus on other details.
Largest Tent Rental Selection
Custom Manufacturing & Sales Available
We'll Beat Any Competitor's Price
Flawless setup and execution – every time!
We Offer A Wide Range Of
Commercial & Industrial Grade Tents and Temporary Structures
From Outdoor Seating Winery & Brewery Tents To Industrial Warehouse Tents
And Everything In Between - We've Got You Covered.
Safety Is Our Priority! All Tents Come With Our Safety Package!
Get Your Free Quote
Anytime of Day
We're Available 24/7 To Get You A Fast, Accurate, & Free Quote For Your Tent. Don't Hesitate –  Contact Us Today!
Have Your Tent
Delivered & Installed
Our Team of Experts Will Arrive On Time and Setup The Tent According To The Needs of Your Space.
Pay Only When You're Satisfied & Happy
You Don't Pay A Dime Until The Tent Has Been Delivered & Installed to Your Satisfaction. Guaranteed!
Long-Term & Temporary Structure Rental Benefits
The benefits abound. Here are a few worth noting.
Cost
Long-term tent rentals are a budget-friendly alternative that delivers the enclosed and secured space you need without the expense of a permanent structure.
Flexibility
Long-term tent rentals are built with a sturdy, aluminum frame and are manufactured without center poles so you can move freely about the tent with limited obstructions.
Security
Long-term tent rentals can deliver the same level of security as a permanent structure, providing the protection required for discretion.
On-Site Storage
Temporary structures eliminate the need for off-site storage, allowing you to house all equipment and materials on the same property eliminating time and expense.
Why Choose Us for Warehouse Tent Rental
All Occasions Tents has been providing tenting for the warehouse, industrial, maintenance & utility industries for over 30 years. Whether you are a large corporation or small operation, we offer the lowest price guarantee and service second to none.
Best In Class
Flawless setup and execution – every time for long-term and corporate events. Whether you are planning a corporate event serving thousands or you just need some extra space while you're working on that special project, you'll have what you need!
Clients For Life
The list of our happy clients ranges from Chiquita Banana to Disney Studios. Our customers absolutely rave about our services. We love our clients!
More Than Just A Warehouse Tent Rental
We don't just set up tents to the bare minimum. We make sure every tent is stable, secure, safe, and meets local fire & permitting regulations.
Creative Solutions
Choose from a variety of our tents or order a custom-made one designed especially for you. Our professional staff will ensure your tent rental experience runs smoothly and stress-free.
Rapid Deployment & Installation
We can install an average of 5,000 to 10,000 SF of tents per day and tents can be ordered and installed with as little as 24-hour notice.
Flexible Lease Terms
We don't require a deposit upfront, we offer leases from 1 month to 24 months, and you always have the option to extend at the end of a lease period.
Availability of Inventory
With over 1 million square feet of inventory - as well as accessories like double glass doors, flooring, overhead lighting, and climate control - we have one of the largest inventories in the nation.
Dedication to Customer Service
We look at every project as a partnership and we will do everything we can to make sure it is successful.
High Quality, Durable Structures
German-engineered 4-channel aluminum frames are designed to withstand up to 60 mph winds and 90 mph bursts.
Not Sure What Size Tent You Need?
Simply Call Us & We'll Help You Get What You Need!
Call us 7 days a week, 24 hours a day to speak with our bilingual, English/Spanish team. Got a question? We've got answers! Looking for a free quote? We can get you one right away. In need of customer support? We LOVE helping our clients!
 We are committed to providing the best customer service experience. We are quick to respond and give you the answers you need. We will always give you honest answers. We might even convince you that you do not need a tent or send you to our competitors because we build our company on happy customers not on making every sale. We will go the extra mile to make sure you are satisfied.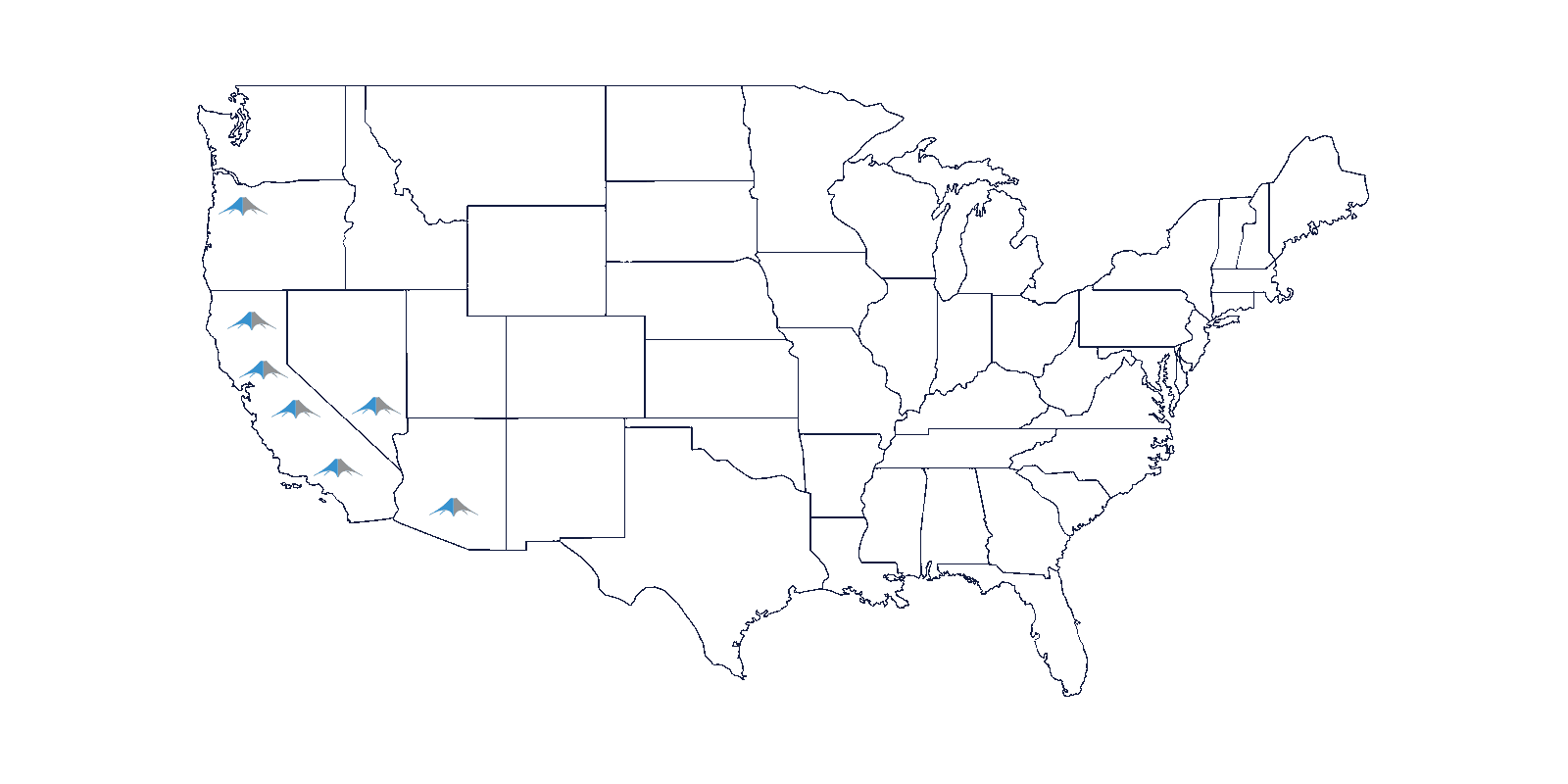 Local Info
Best Tent Rental in the San Francisco Bay Area Marin County
#1 Tent Rental Company in San Francisco
San Francisco Tent Rental Companies
San Francisco California Tent Rental
Large Tent Rental in San Francisco
San Francisco Large Tents
San Francisco California Event Tents