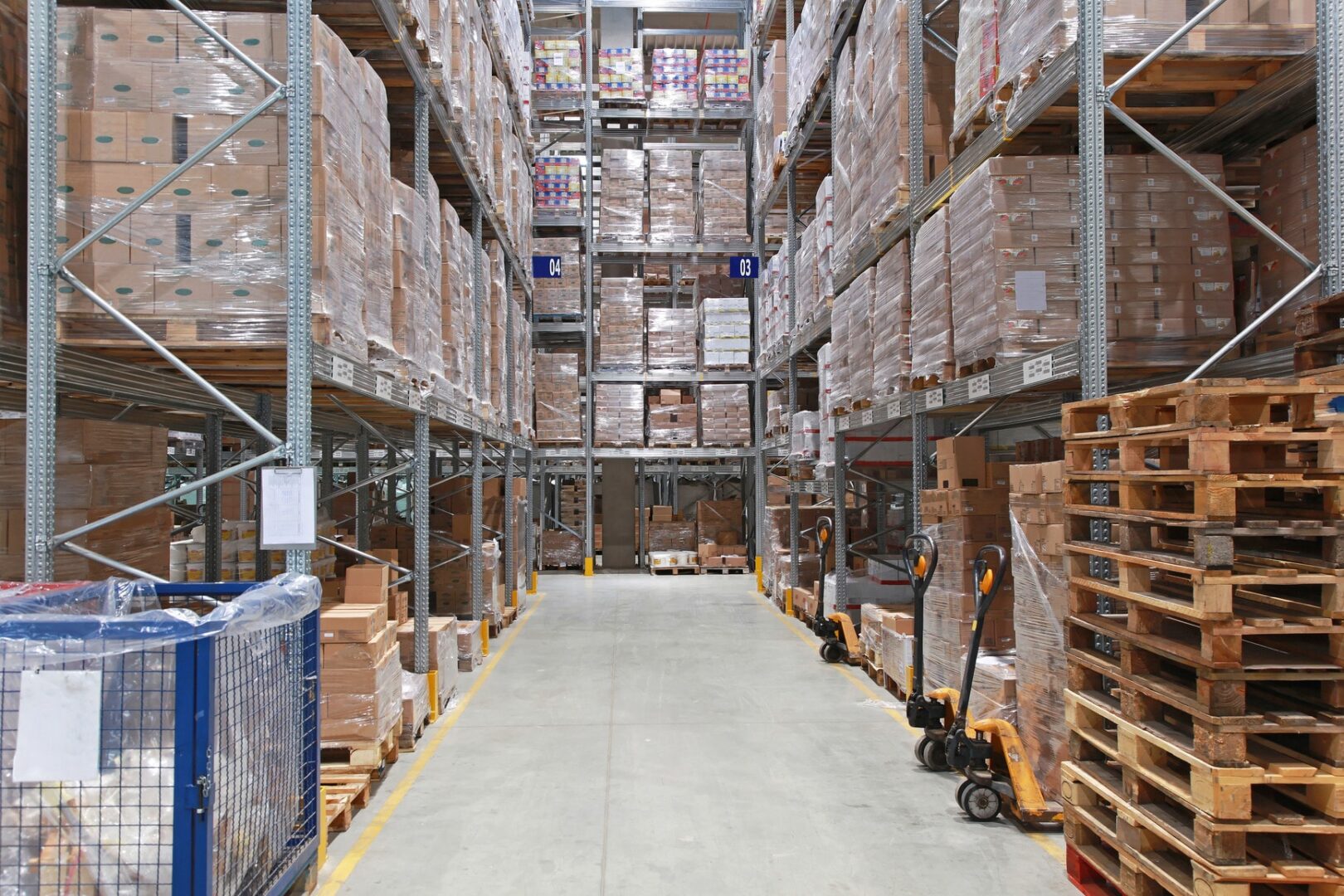 All Occasions Tents has been providing tenting as temporary warehouses for more than 30 years.
Whether you are a large corporation or small operation, we offer the lowest value guaranteed and top-notch service.
Whether you need extra high tents to accommodate forklifts or you just need something to keep your staff protected from heat or inclement weather conditions, we have the solution for you.
We can even build custom tents if you have highly specialized needs.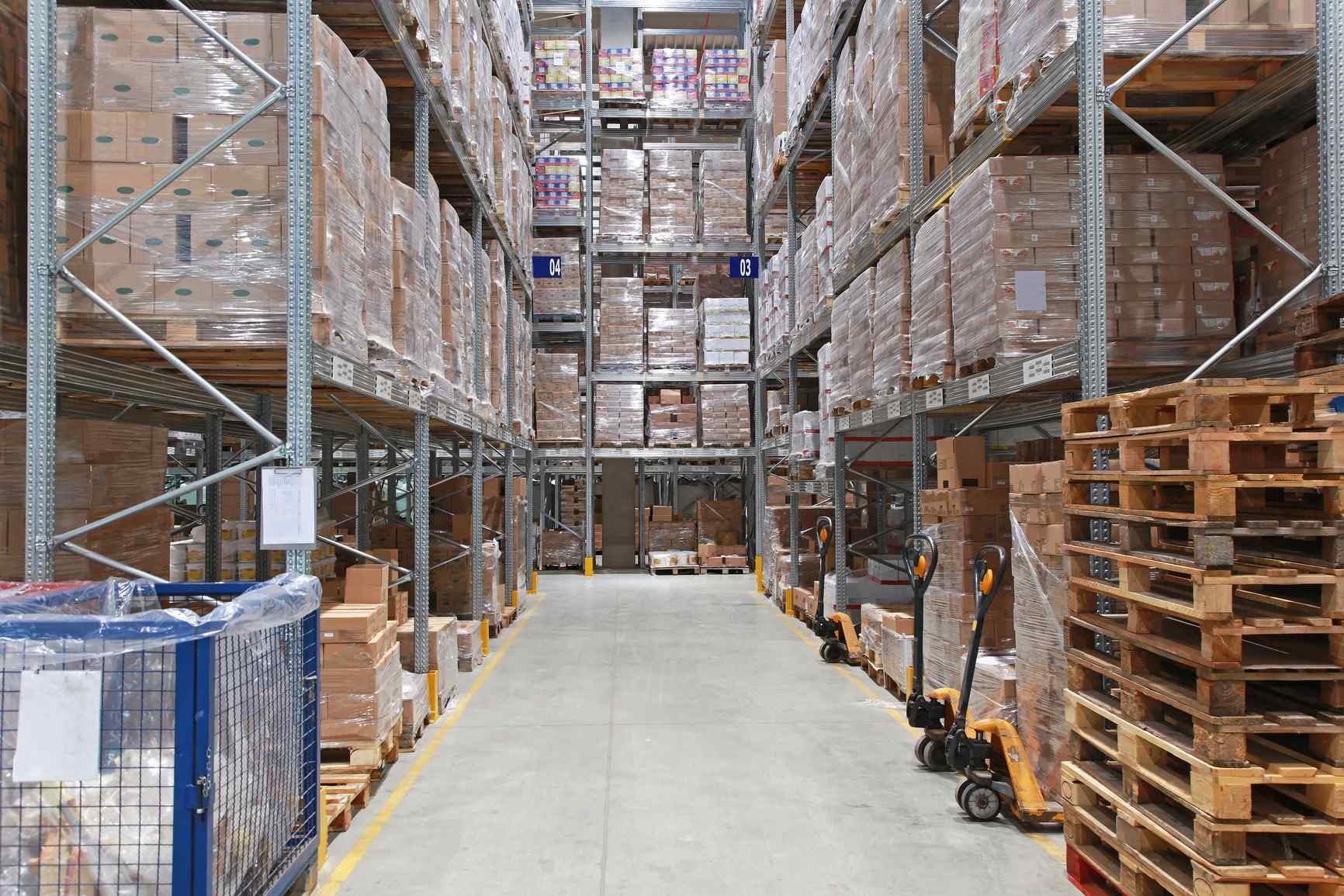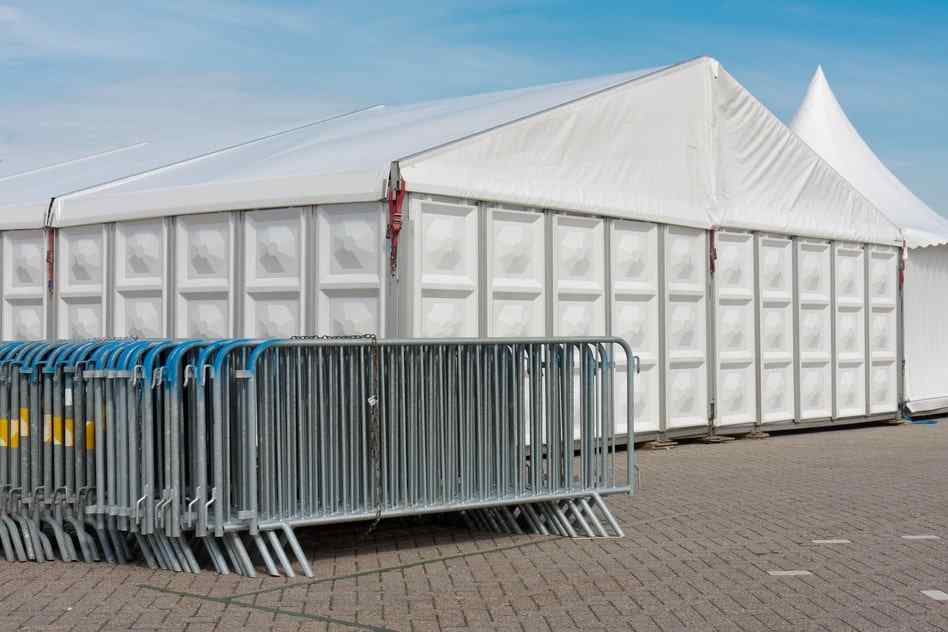 AOT is an industry leader in temporary warehouse tents
No matter what you need storage space for, AOT can create a tenting solution that provides the maximum storage space and is tailored to your exact storage needs.
Our temporary warehouse tents and structures are the perfect solution for storing excess inventory at your warehouse. With sizes ranging from 500 SF to 250,000 SF and a huge inventory of accessories, our temporary tents can be designed to fit your project's exact needs.