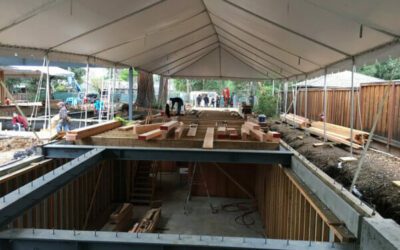 Tents are generally used to enclose outdoor events and protect guests from inclement weather. What some people don't know is that they can also be used to aid with construction projects. Construction tent rentals in the Bay Area provide cover for different projects,...
Trusted Time & Again By More Than 1,000
Business Owners, Project Managers, & Top Brands Alike



























Local Info
All Occasions Tents Blog
California Event Tent Blog
to Get Your Free Quote Today
Call us 7 days a week, 24 hours a day to speak with our bilingual, English/Spanish team. Got a question? We've got answers! Looking for a free quote? We can get you one right away!