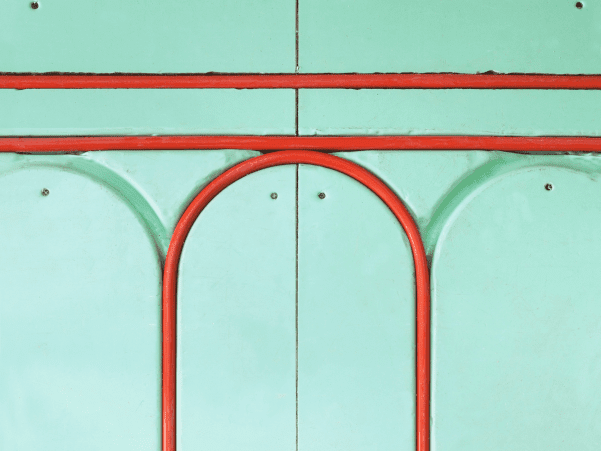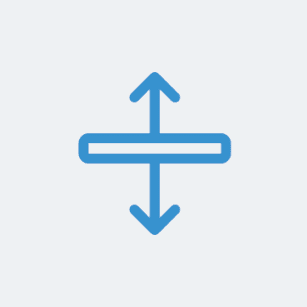 Don't let uneven ground stop you from having your next outdoor event. We can install sub-flooring to ensure a sturdy space.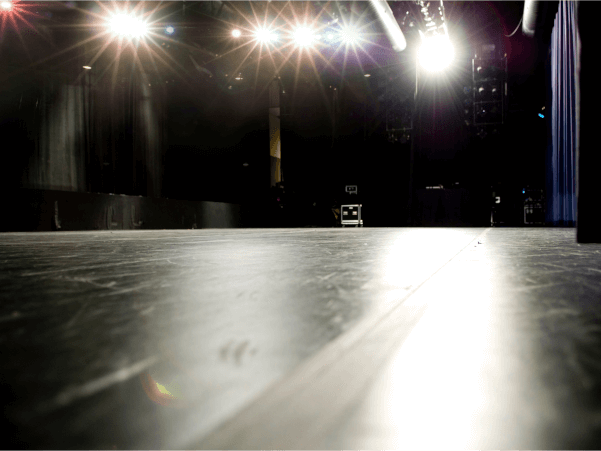 Install a stage for your band or performing arts group. Dimensions are limitless and heights can be 1-2 ft with or without stairs.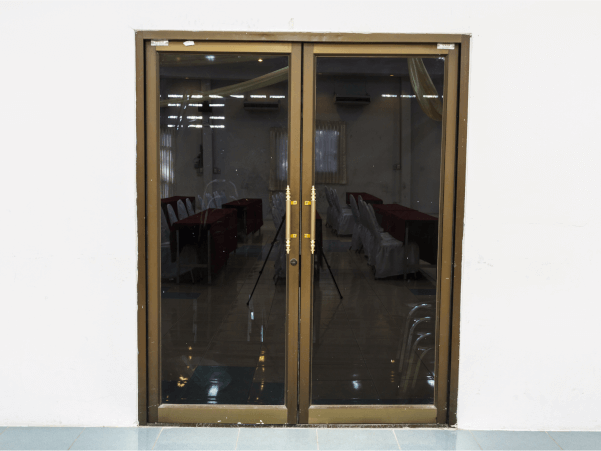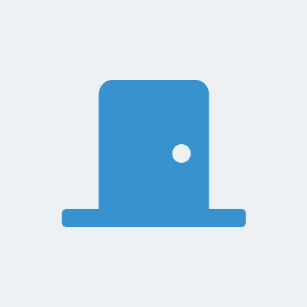 Enhance the look of your tent with glass double doors and windows. Installed for you clean, sturdy, and dressed to impress.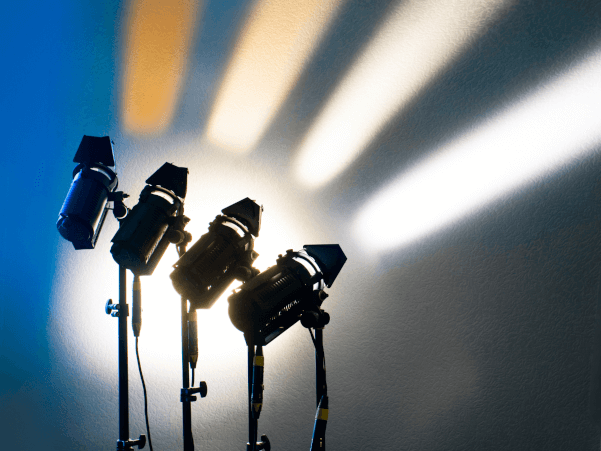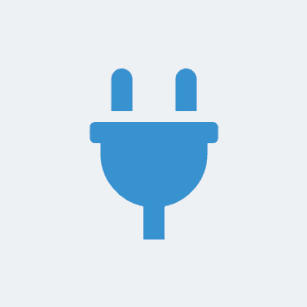 When you need more than just ceiling & wall coverage, we provide portable power, overhead led lighting, and climate control (including HVAC).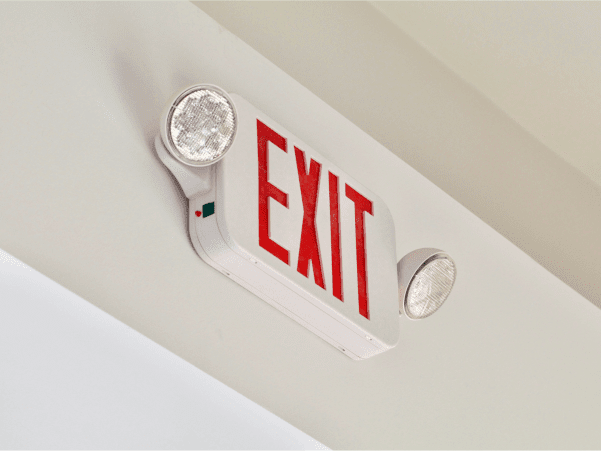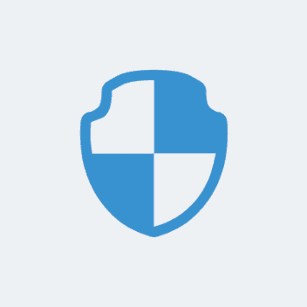 No-smoking signs, exit signs, and fire extinguishers as mandated by the State Fire Marshal are installed with every tent rental.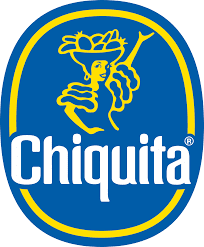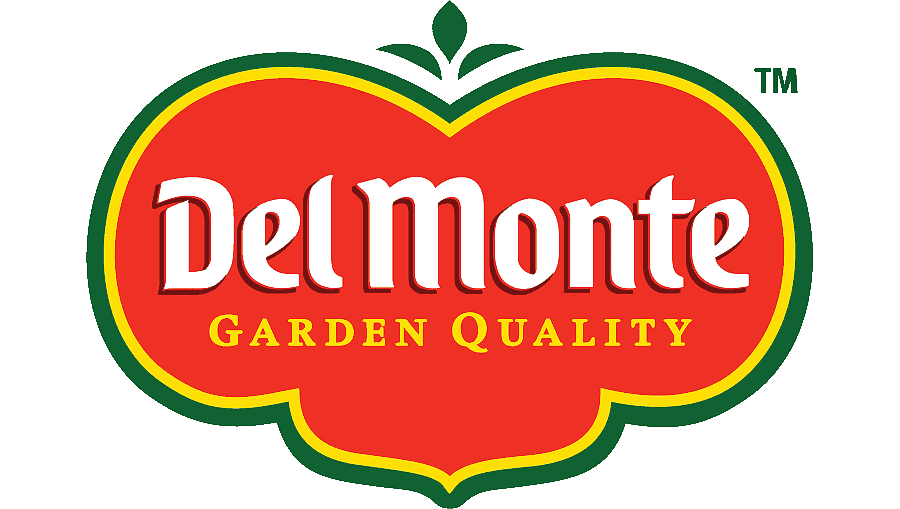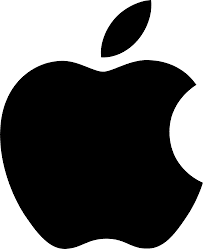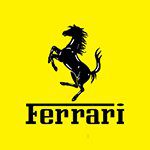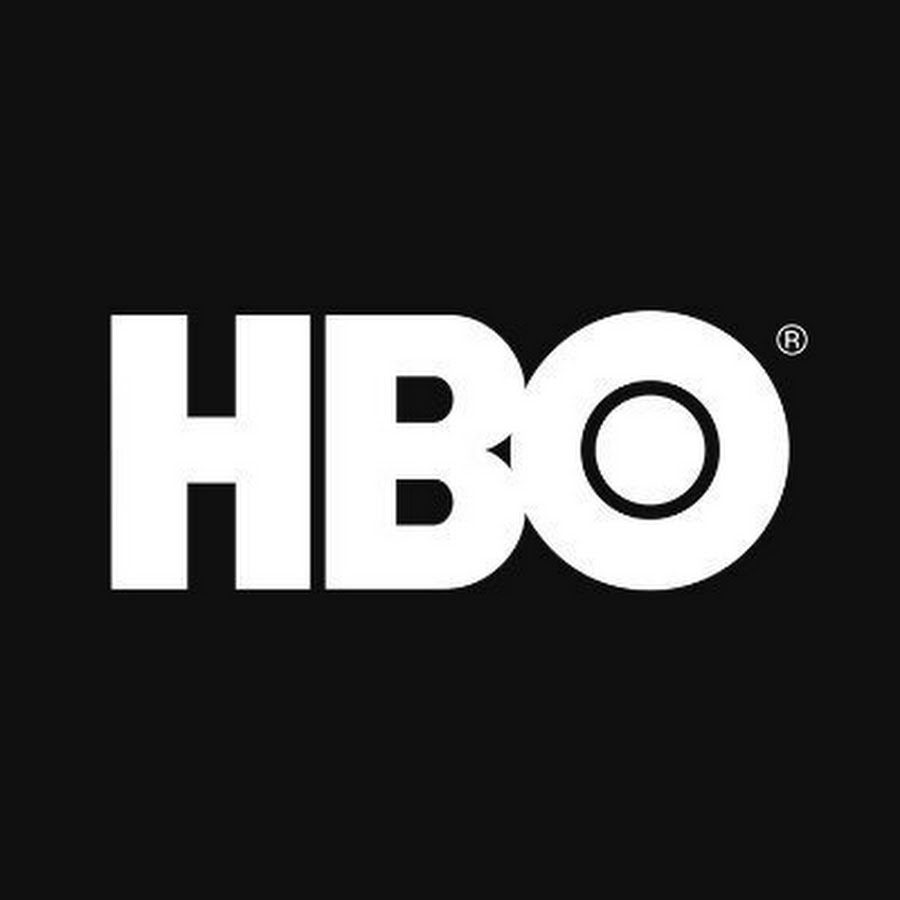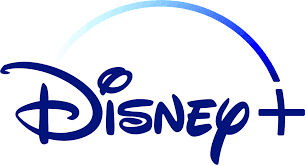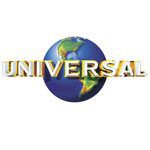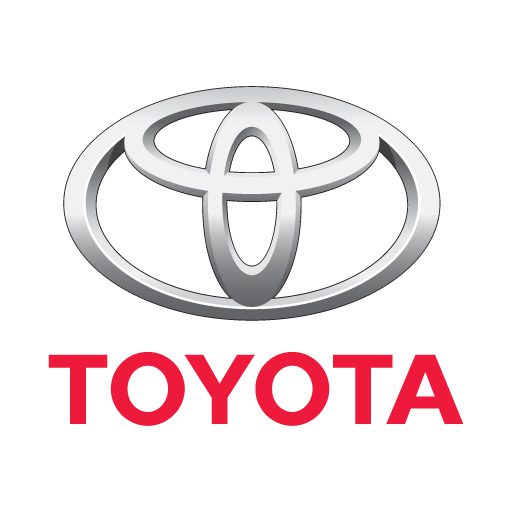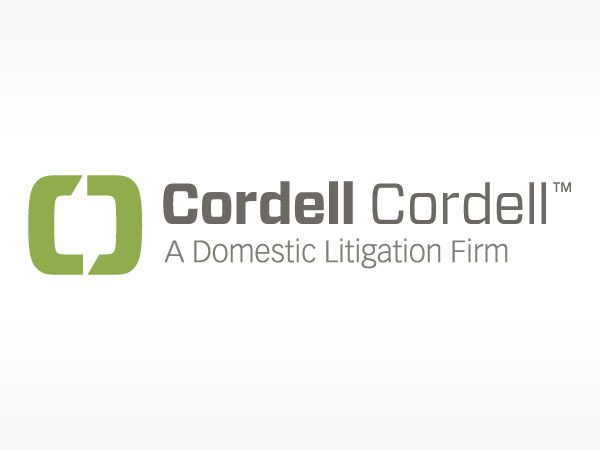 to Get Your Free Quote Today
Call us 7 days a week, 24 hours a day to speak with our bilingual, English/Spanish team. Got a question? We've got answers! Looking for a free quote? We can get you one right away!