Your Long-Term Tent
& Temporary Structure
Rental Pros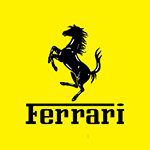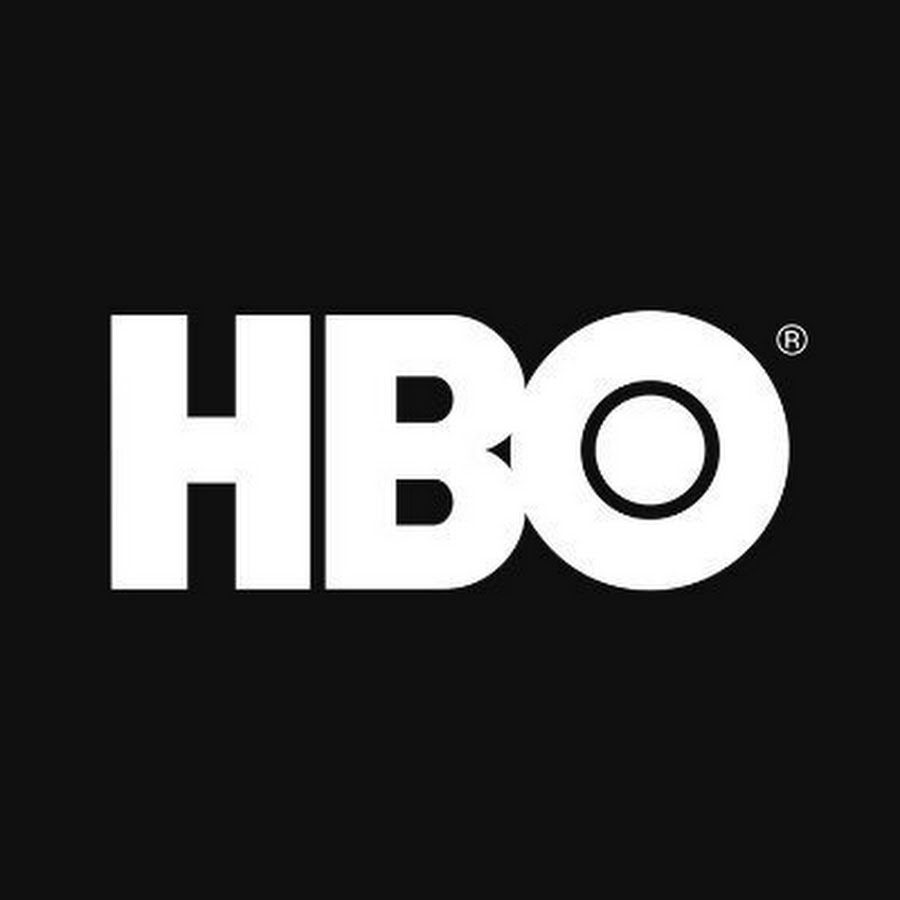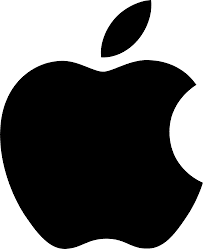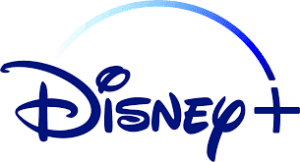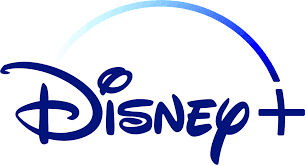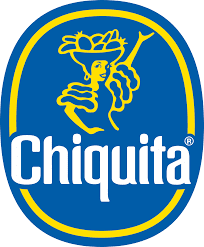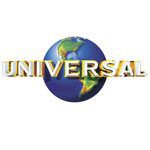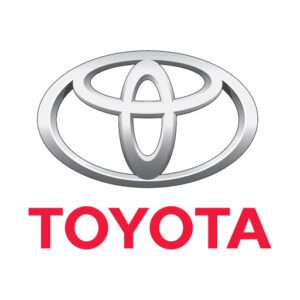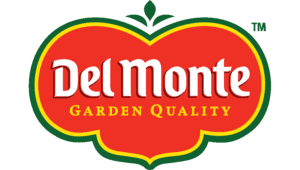 "Jack Metallinos and his crew are professionals. We needed a perfect event and got one with their help. We are located in Los Angeles and had many choices, but All Occasions Tents was the right company for us––great product, fast, efficient, on-time installation and wrap, hassle-free from beginning to end." – 5 Stars Kathy McCune, Grant McCune Design
We Offer A Wide Range Of
Commercial & Industrial Grade Tents and Temporary Structures
From Outdoor Seating Winery & Brewery Tents To Industrial Warehouse Tents
And Everything In Between - We've Got You Covered.
Safety Is Our Priority! All Tents Come With Our Safety Package!
Why Choose All Occasions Tents?
We specialize In commercial tent rentals & modern tent construction. We can build, rent, & sell every type of tent imaginable to make your long-term tent rental amazing!
Fundraisers, outdoor concerts, retail events, corporate banquets, long-term rentals for storage, construction, schools, movie sets, restaurants, wineries, and hospitals – we've got you covered!
Largest Tent Rental Selection
Custom Manufacturing & Sales Available
We'll Beat Any Competitor's Price
Flawless setup and execution – every time!
Ordering Is As Easy As...
Get Your Free Quote
Anytime of Day
We're Available 24/7 To Get You A Fast, Accurate, & Free Quote For Your Tent. Don't Hesitate -  Contact Us Today!
Have Your Tent
Delivered & Installed
Our Team of Experts Will Arrive On Time and Setup The Tent According To The Needs of Your Space.
Pay Only When You're Satisfied & Happy
You Don't Pay A Dime Until The Tent Has Been Delivered & Installed to Your Satisfaction. Guaranteed!
We've been doing business with Jack for years, for both rental and purchase of tents. He provides exceptional customer service and is super-responsive. When you contract with All Occasions Tents, you can count on the job being done on-time and with professionalism. Jack's team just installed a custom clear tent covering our piazza at Jacuzzi Family Vineyards. It was a complex project from both design and installation perspectives. Jack and company stayed with the job until it was perfect and the finished space is outstanding.
Fred Cline
President, Cline Cellars
Local Info
Best Tent Rental California
#1 Tent Rental Company in California
Best California Tent Rental Companies
Best CA Tent Rental
Best Large Tent Rental in California
California Large Tents
California Event Tents
to Get Your Free Quote Today
Call us 7 days a week, 24 hours a day to speak with our bilingual, English/Spanish team. Got a question? We've got answers! Looking for a free quote? We can get you one right away!