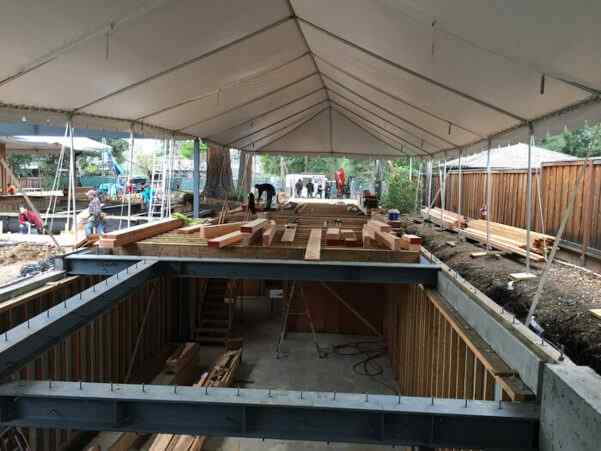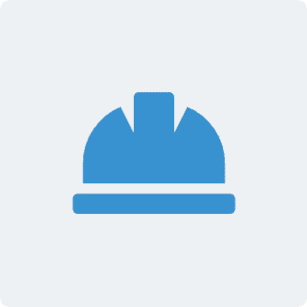 Whether you need extra high tents to accommodate forklifts or you just need something to keep your staff protected from heat or inclement weather conditions, we have the solution for you.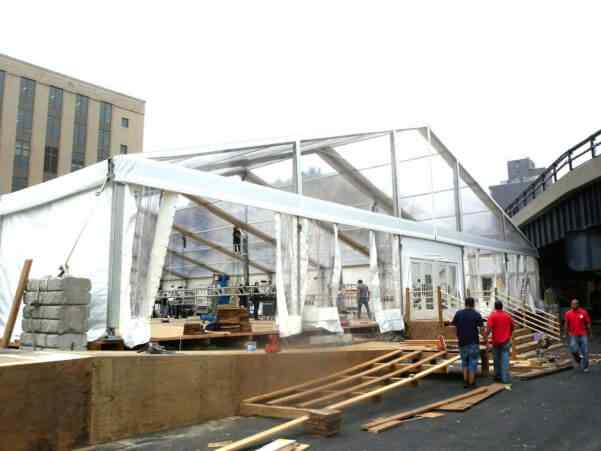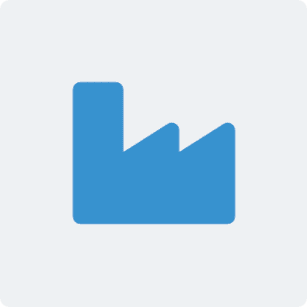 Does your company always seem to be running out of space? Do you need more room to keep your valuable equipment safe from weather and theft? Get a temporary industrial tent structure today.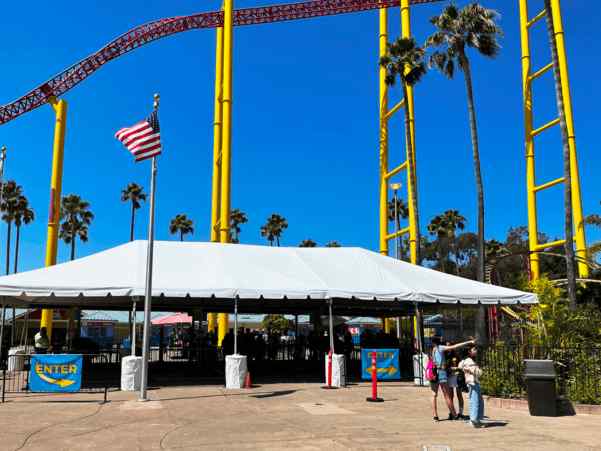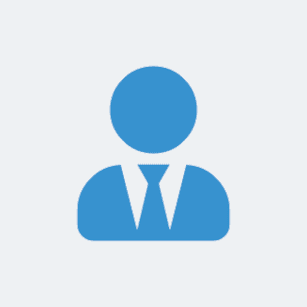 No matter what idea you come to us with, our in-house design team can create the perfect tent. We also offer custom staging, flooring, walkways, lighting, signage, and more.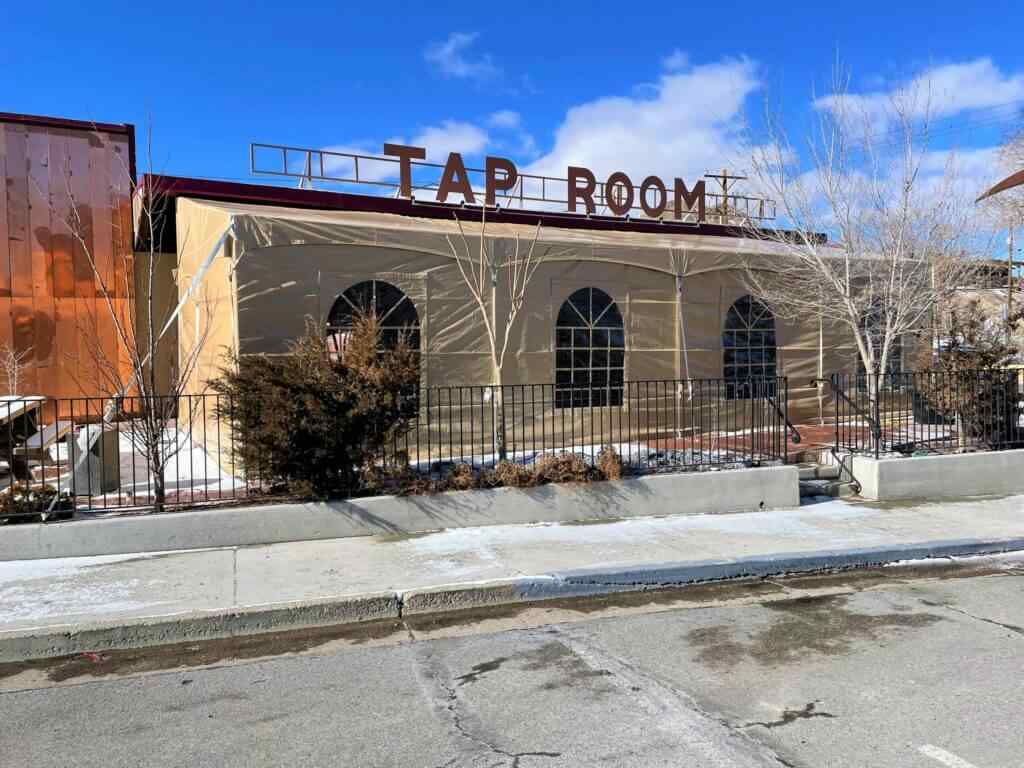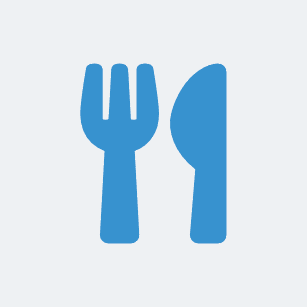 We've worked with some of the greatest restaurants, bars, wineries, breweries, movie production sets, theme parks, and more to create the best tailored long-term tent structures for their needs.
From flooring to stands, to doors and windows,
We have what you need to create the perfect structure.
Don't let uneven ground stop you from having your next outdoor event. We can install sub-flooring to ensure a sturdy space.
Install a stage for your band or performing arts group. Dimensions are limitless and heights can be 1-2 feet with or without stairs.
Enhance the look of your tent with glass double doors and windows. Installed for you clean, sturdy, and dressed to impress.
When you need more than just ceiling & wall coverage, we provide portable power, overhead led lighting, and climate control (including HVAC).
No-smoking signs, exit signs, and fire extinguishers as mandated by the State Fire Marshal are installed with every tent rental.
Trusted Time & Again By More Than 1,000
Business Owners, Project Managers, & Top Brands Alike



























Local Info
All Occasions Tents Services
CaliforniaTent Rental Services
to Get Your Free Quote Today
Call us 7 days a week, 24 hours a day to speak with our bilingual, English/Spanish team. Got a question? We've got answers! Looking for a free quote? We can get you one right away!