Construction Tent Rentals
All Occasions Tents has been providing construction tent rentals for sites for more than 30 years.
Whether you are a large corporation or small operation, we offer the lowest value guaranteed and top-notch service.
Whether you need extra high tents to accommodate forklifts or you just need something to keep your staff protected from heat or inclement weather conditions, we have the solution for you.
We can even build custom tents if you have highly specialized needs.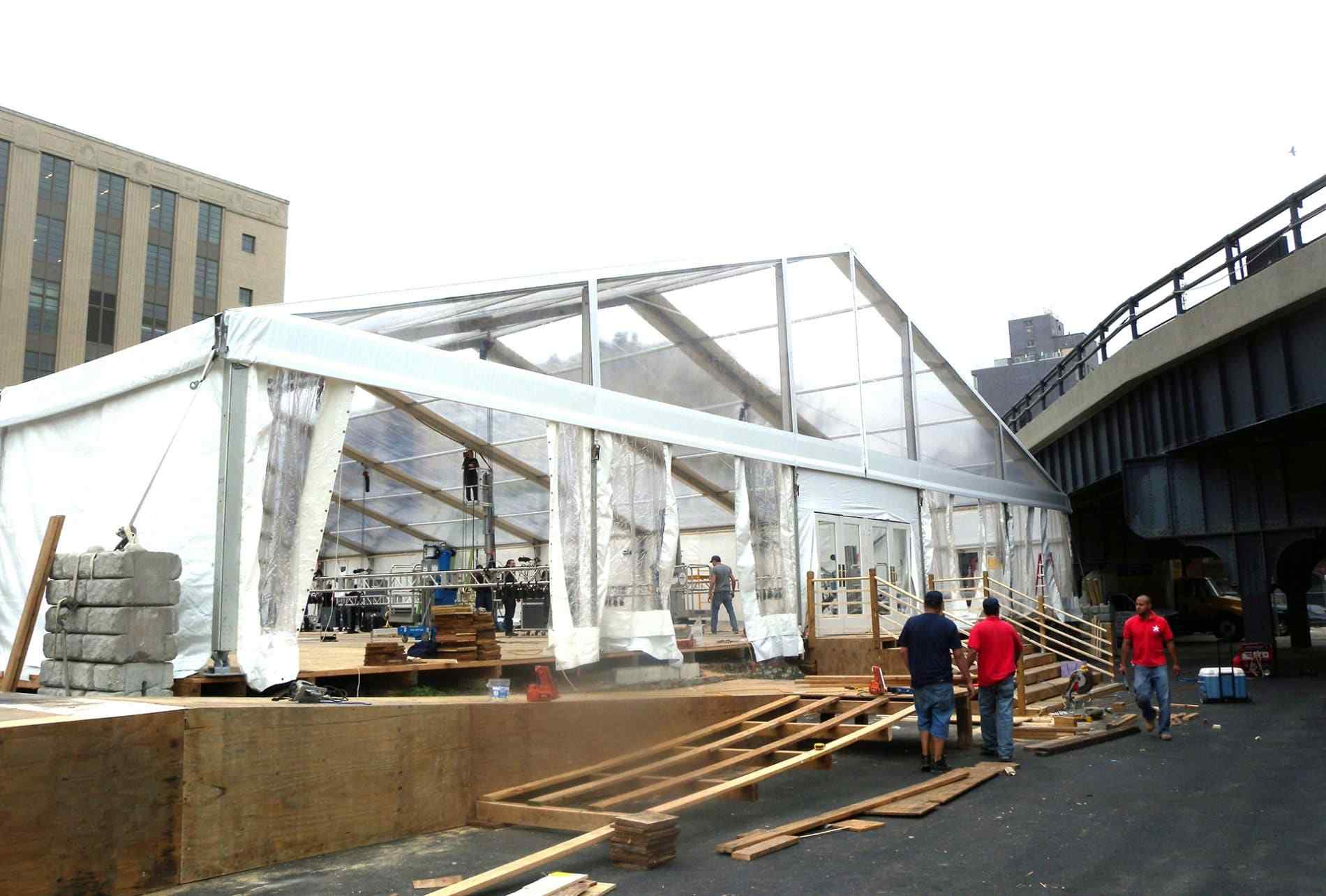 Long-Term & Temporary Construction Tent Rental Benefits
The benefits abound. Here are a few worth noting.
Cost
Temporary construction tents are a budget-friendly alternative that delivers the enclosed and secured space your facility needs without the expense of a permanent structure.
Flexibility
Construction tent rentals are built with a sturdy, aluminum frame and are manufactured without center poles so workers can move freely about the tent with limited obstructions.
Security
Temporary tents deliver the same level of security as a permanent structure, providing the protection required for sensitive inventory and equipment.
On-Site Storage
Temporary construction structures eliminate the need for off-site storage, allowing you to house all equipment and materials on the same property eliminating excess time and expense incurred.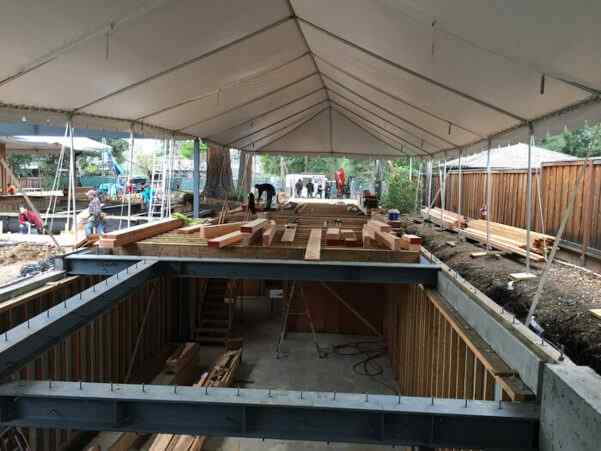 AOT is an industry leader in construction tent rentals
No matter what you need space for, AOT can create a tenting solution that provides the maximum internal clearances and is tailored to your exact needs.
Construction tents require a number of specifications. When you rent a construction tent from All Occasions Tents, you get a dependable structure that ensures your equipment & workers get the protection they need.
AOT structures are made from the highest-quality materials, and the one-stop shopping experience, which includes in-house design, manufacturing, financing, installation, and more, ensuring you get exactly what you need.
Triple-galvanized steel frame
Short construction timelines
Build just about anywhere
Durable, ripstop fabric cover
Experienced, safety-certified crews
75–95 MPH Sustained/Gust Rated
Not Sure What Size Tent You Need?
Simply Call Us & We'll Help You Get What You Need!
Construction Tent Rental Applications
Breakroom Space
Our climate-controlled construction breakroom tents give crews a comfortable place to eat and a place to shelter from the weather. Our inventory of construction breakroom tents can be configured to serve 10 to 1,000 people at a time.
We also offer a full suite of accessories including glass double doors, overhead LED lighting, flooring, an HVAC option, and portable power.
On-Site Material & Equipment Storage
A single clear-span construction tent can be used to replace shipping containers in order to provide you with superior functionality. Our clear span structures offer the same on-site convenience of shipping containers, but with the interior dimensions of an industrial warehouse.
All-Weather Coverage
Our large All-Weather Construction Tents are the perfect solution when you need to keep construction moving during the winter season.
In addition to providing protection from the weather, the all-weather temporary construction tents can be temperature controlled to ensure that concrete can be poured and cured even in the middle of winter.
Why Choose Us for Warehouse Tent Rental
All Occasions Tents has been providing tenting for the warehouse, industrial, maintenance & utility industries for over 30 years. Whether you are a large corporation or small operation, we offer the lowest price guarantee and service second to none.
Best In Class
Flawless setup and execution – every time for long-term and corporate events. Whether you are planning a corporate event serving thousands or you just need some extra space while you're working on that special project, you'll have what you need!
Clients For Life
The list of our happy clients ranges from Chiquita Banana to Disney Studios. Our customers absolutely rave about our services. We love our clients!
More Than Just A Warehouse Tent Rental
We don't just set up tents to the bare minimum. We make sure every tent is stable, secure, safe, and meets local fire & permitting regulations.
Creative Solutions
Choose from a variety of our tents or order a custom-made one designed especially for you. Our professional staff will ensure your tent rental experience runs smoothly and stress-free.
Rapid Deployment & Installation
We can install an average of 5,000 to 10,000 SF of tents per day and tents can be ordered and installed with as little as 24-hour notice.
Flexible Lease Terms
We don't require a deposit upfront, we offer leases from 1 month to 24 months, and you always have the option to extend at the end of a lease period.
Availability of Inventory
With over 1 million square feet of inventory - as well as accessories like double glass doors, flooring, overhead lighting, and climate control - we have one of the largest inventories in the nation.
Dedication to Customer Service
We look at every project as a partnership and we will do everything we can to make sure it is successful.
High Quality, Durable Structures
German-engineered 4-channel aluminum frames are designed to withstand up to 60 mph winds and 90 mph bursts.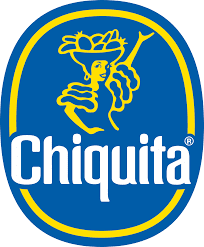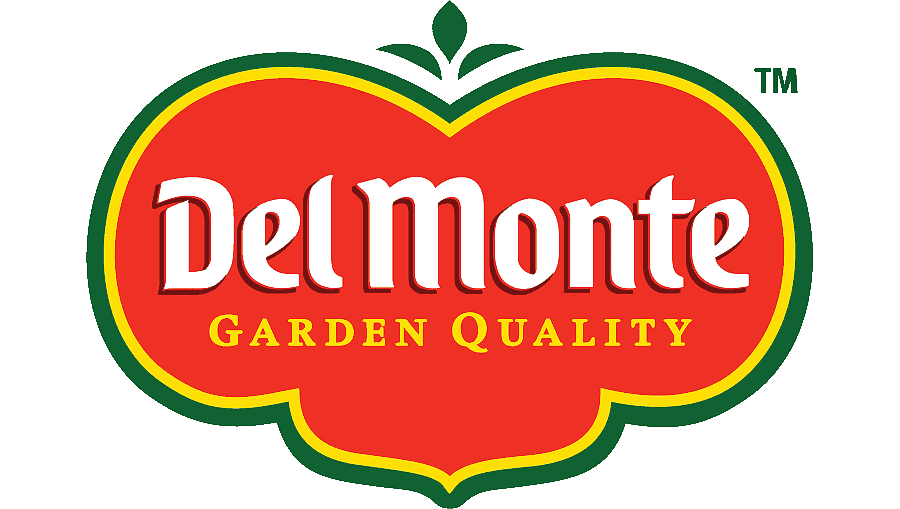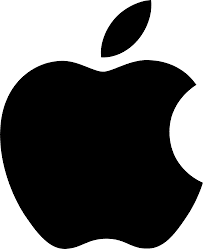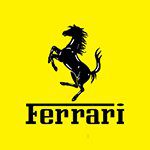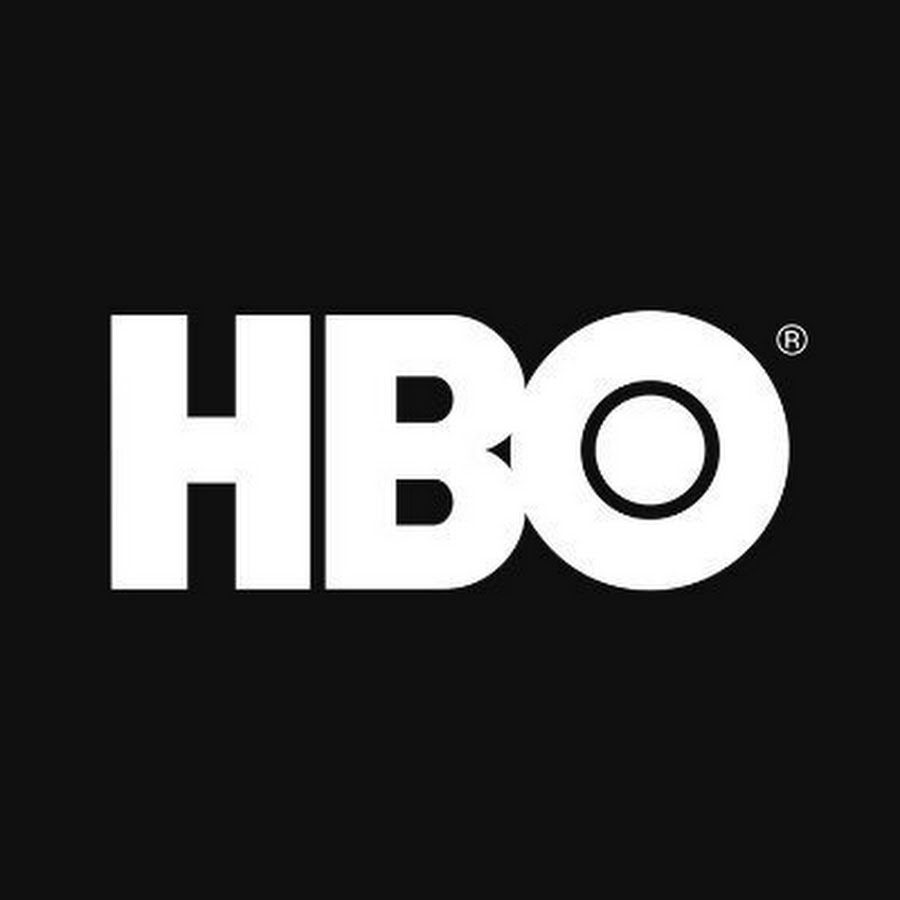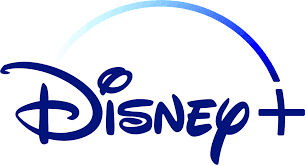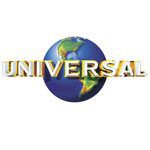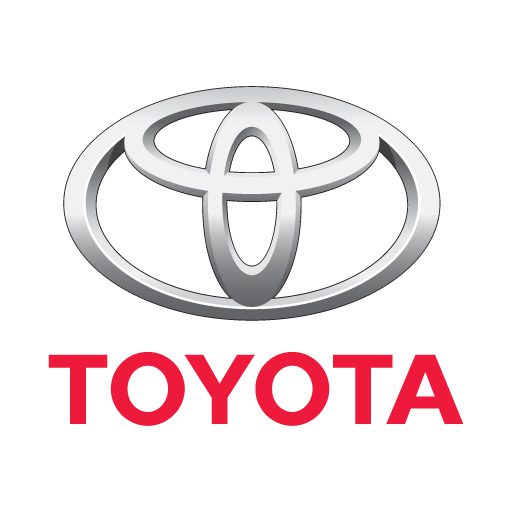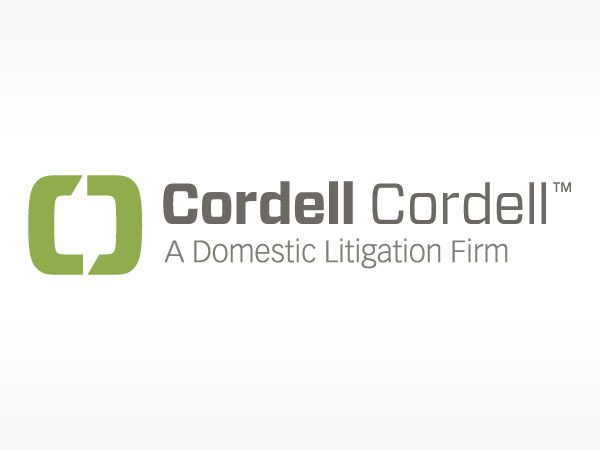 Local Info
Construction Tent Rental in California
California Construction Tent Rental Companies
Large Construction Tent Rental in California
California Large Construction Tents
to Get Your Free Quote Today
Call us 7 days a week, 24 hours a day to speak with our bilingual, English/Spanish team. Got a question? We've got answers! Looking for a free quote? We can get you one right away!
Q: How long can I rent a tent for?
A: The rental period for a tent depends on your needs and preferences. You can rent a tent for as short as one day or as long as several months. Place your construction tent rentals order by calling us at (800) 799-8368 or filling out the online form.
Q: What areas do you service?
A: We service all of California and Nevada, as well as parts of Arizona, Oregon, and Utah. We can also ship our tents nationwide if you have your own installation crew.
Q: Do I need to be on site while my tent is being set up?
A: We advise that you or someone authorized by you should be present on the site while your tent is being set up. This way, you can ensure that the tent is installed according to your specifications and preferences. Communicate with our installation crew if there are any concerns or changes.
Q: When will my tent be delivered and picked up?
A: We will coordinate with you to schedule the delivery and pickup dates and times that suit your project. We are capable of installing an average of 5,000 to 10,000 SF of tents per day. We also inspect the tent before and after the installation to ensure its quality and safety.