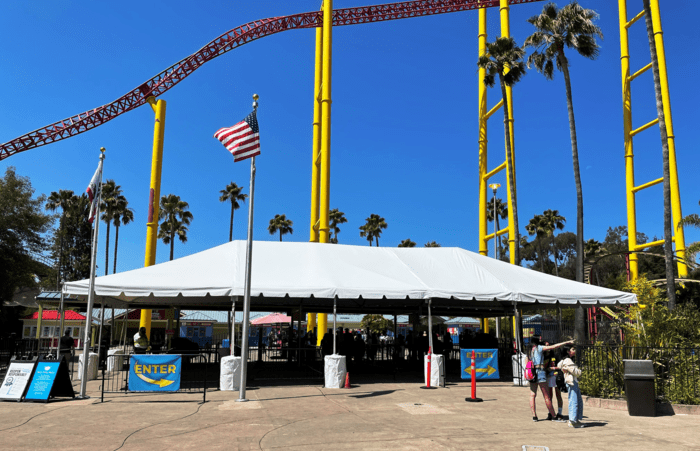 All Occasions Tents has been providing long-term tent rentals for more than 30 years.
Whether you are a large corporation or a small craft brewery, we offer the lowest value guaranteed and top-notch service.
Whether you need extra work space or you need temporary outdoor seating, we can get you a tent that will meet your requirements.
We can even build custom tents if you have highly specialized needs.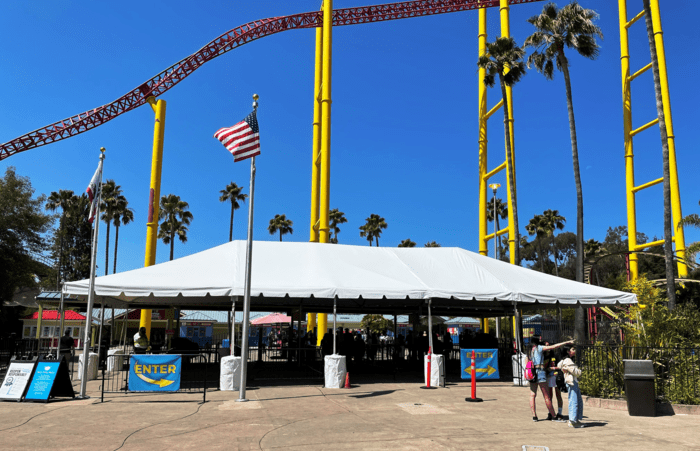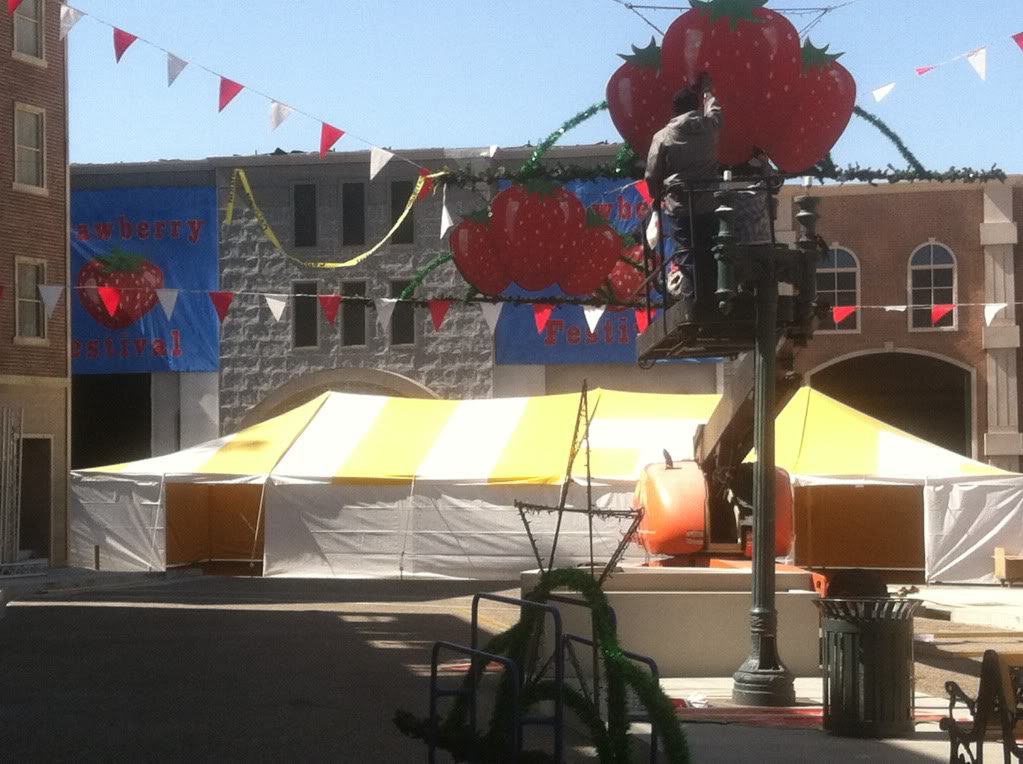 AOT is an industry leader in long-term tent rentals
No matter what you need the tent for, AOT can create a tenting solution that provides the maximum amount of space and is tailored to your exact needs.
From theme parks to movie sets, from healthcare providers to restaurants, wineries, and breweries, our in-house design team can create almost any tent to fit your space and business needs.
We have supported some of the world's largest companies and some of the finest wineries ensuring they have the space and shelter they need to run their businesses successfully. In addition to custom tents, we also offer custom staging, flooring, walkways, lighting, signage, and more. If you can dream it, we can build it.