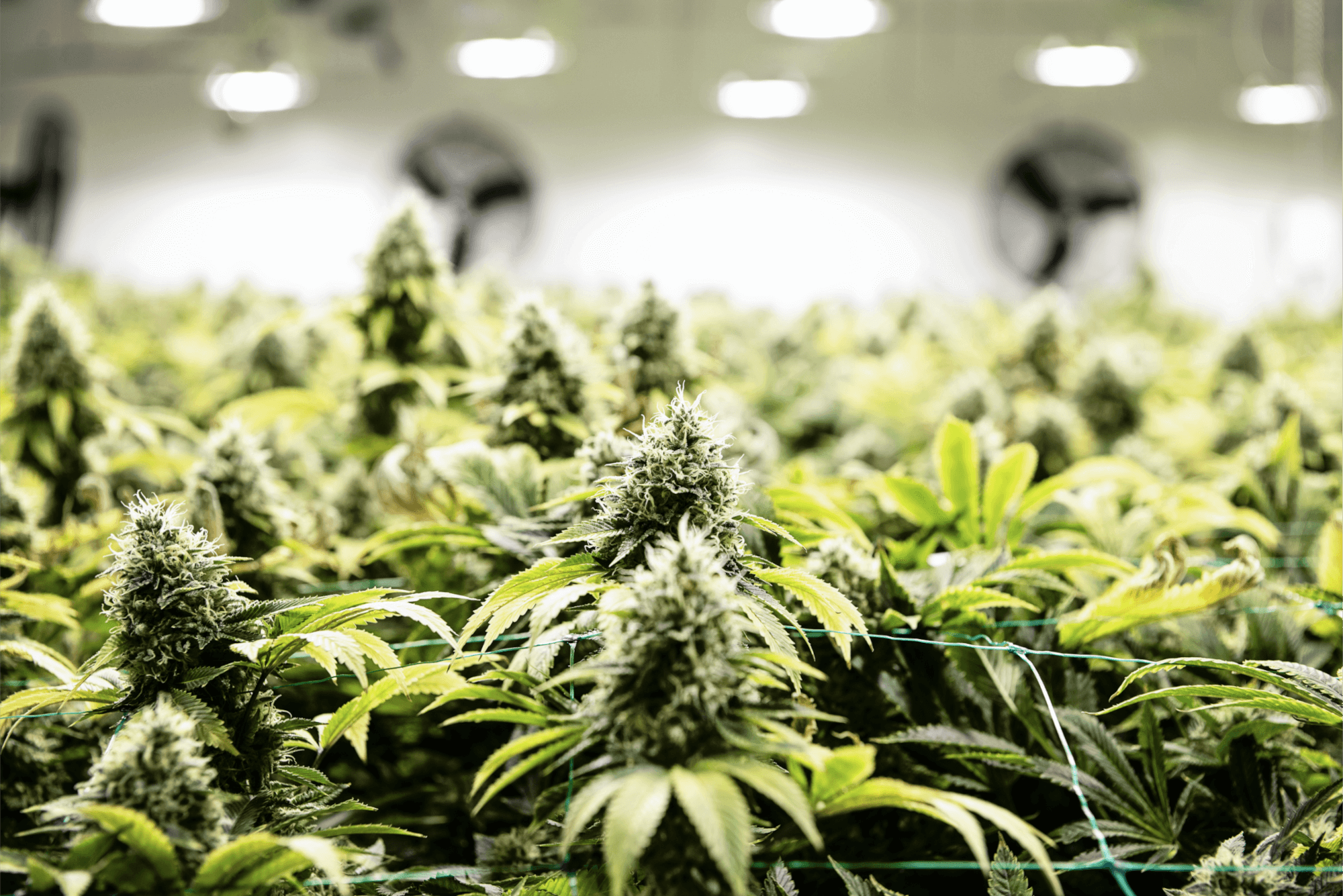 All Occasions Tents has been providing marijuana grow tent rentals for more than 30 years.
Whether you need something to keep your plants, harvested materials, and staff protected from heat or inclement weather conditions, we have the solution for you.
Here at All Occasions Tents, we can make any type of tent you need for your Marijuana growing project. Our in-house experts have over 23 years of experience in the custom design and development needed to make sure that your marijuana grow tent, storage tent, or plant drying tent fits your needs and not the other way around.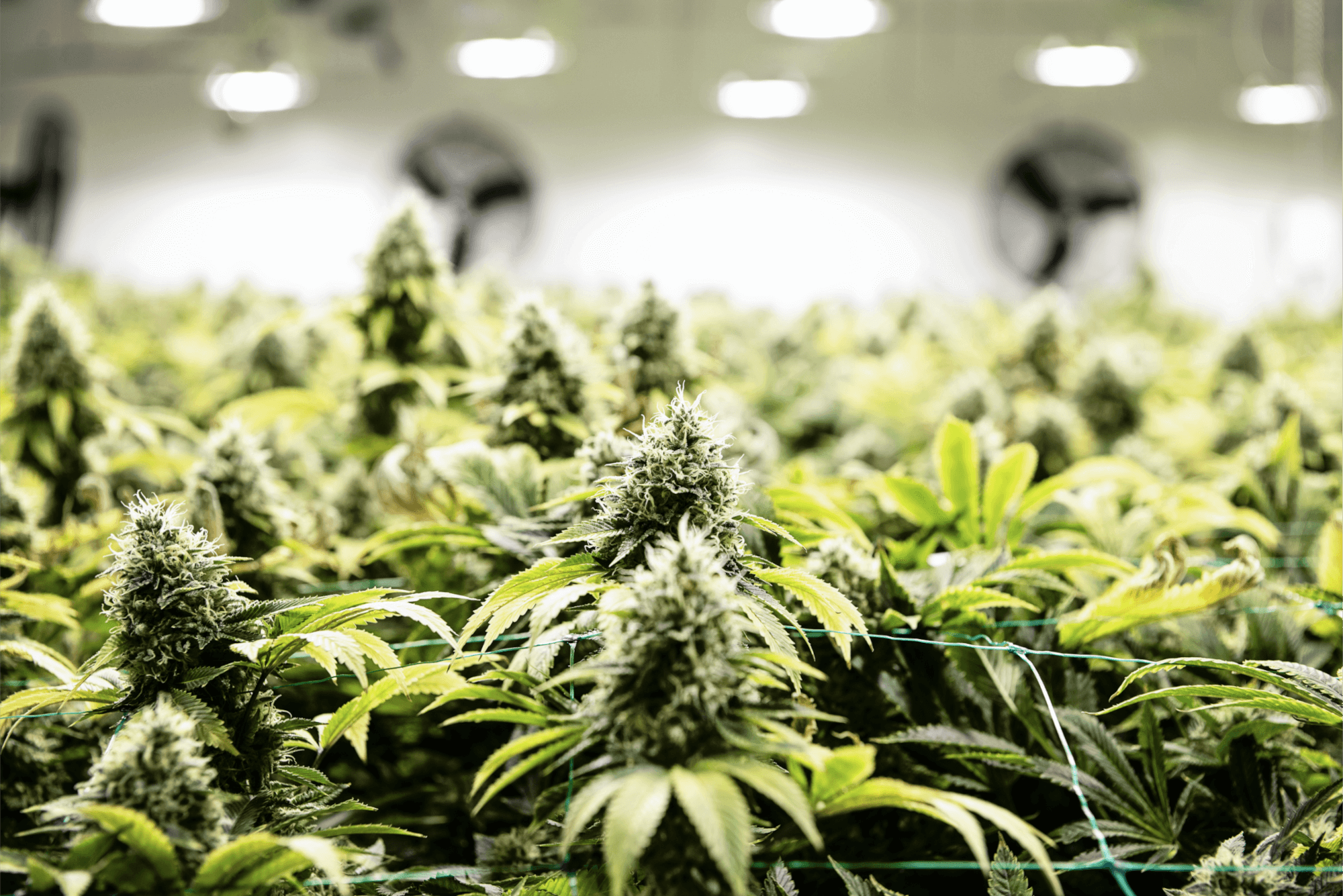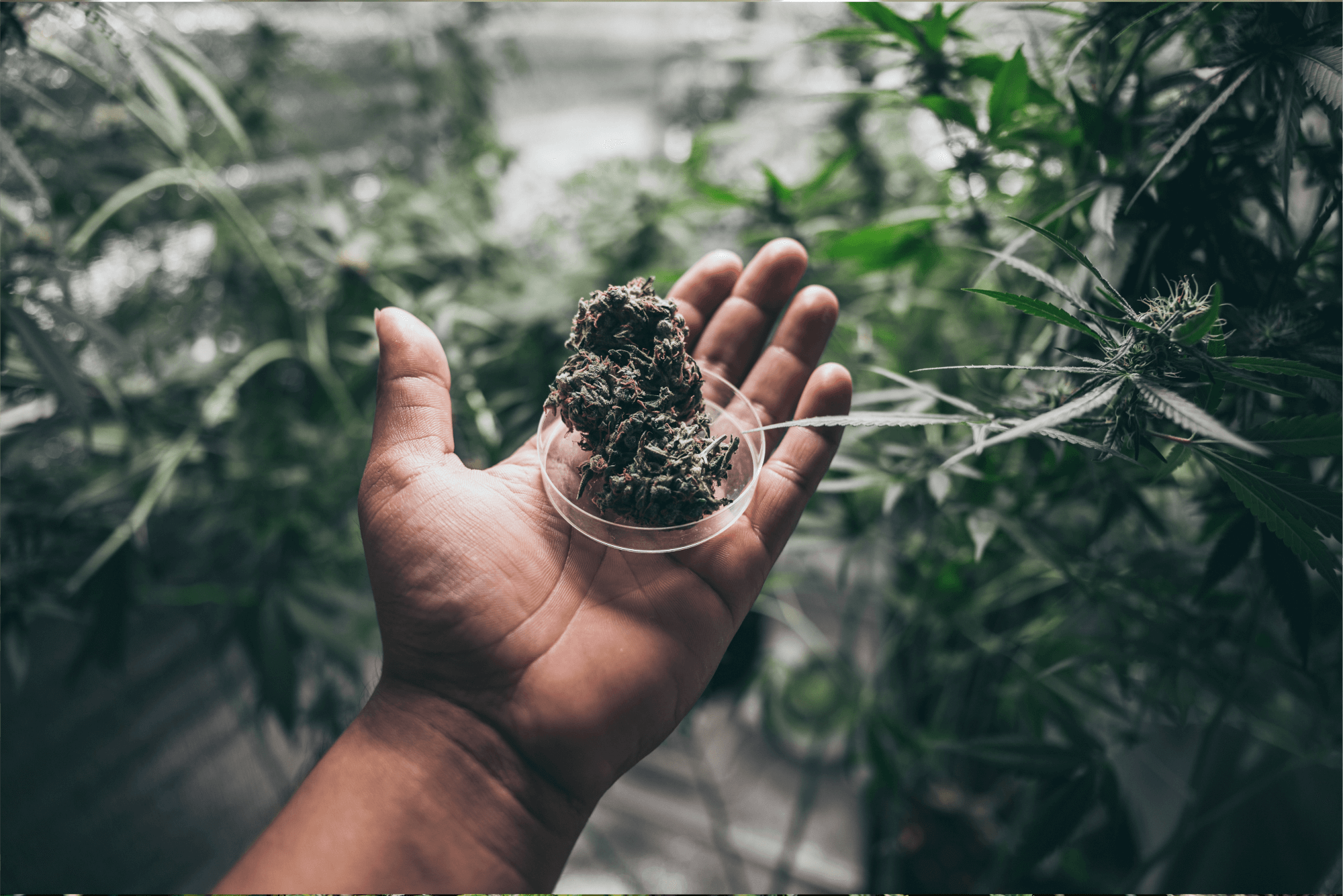 AOT is an industry leader in marijuana grow tent rentals
No matter what space you need, AOT can create a tenting solution that provides the maximum amount of space and is tailored to your exact needs.
Industrial grow rooms need a lot of supplies and equipment. Typically, larger operations have many different rooms for different stages of growth.
Industrial grow houses can support hundreds of plants on automated racks and trays as they advance in size. Industrial grow rooms also require a lot of upkeep. We can help provide a space-saving design for your commercial grow room.