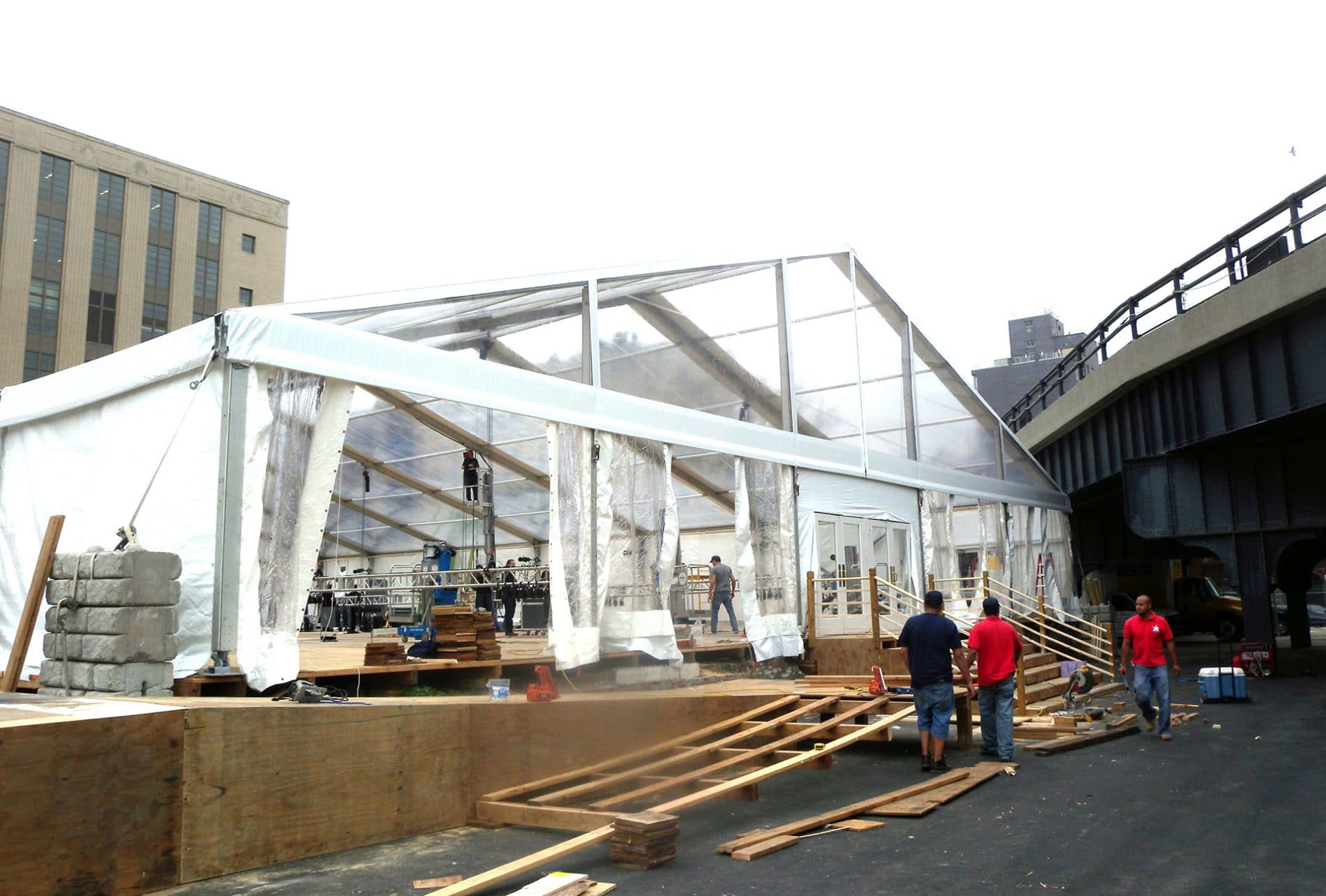 All Occasions Tents has been providing tenting for industrial sites for more than 30 years.
Whether you are a large corporation or small operation, we offer the lowest value guaranteed and top-notch service.
Whether you need extra high tents to accommodate forklifts or you just need something to keep your staff protected from heat or inclement weather conditions, we have the solution for you.
We can even build custom tents if you have highly specialized needs.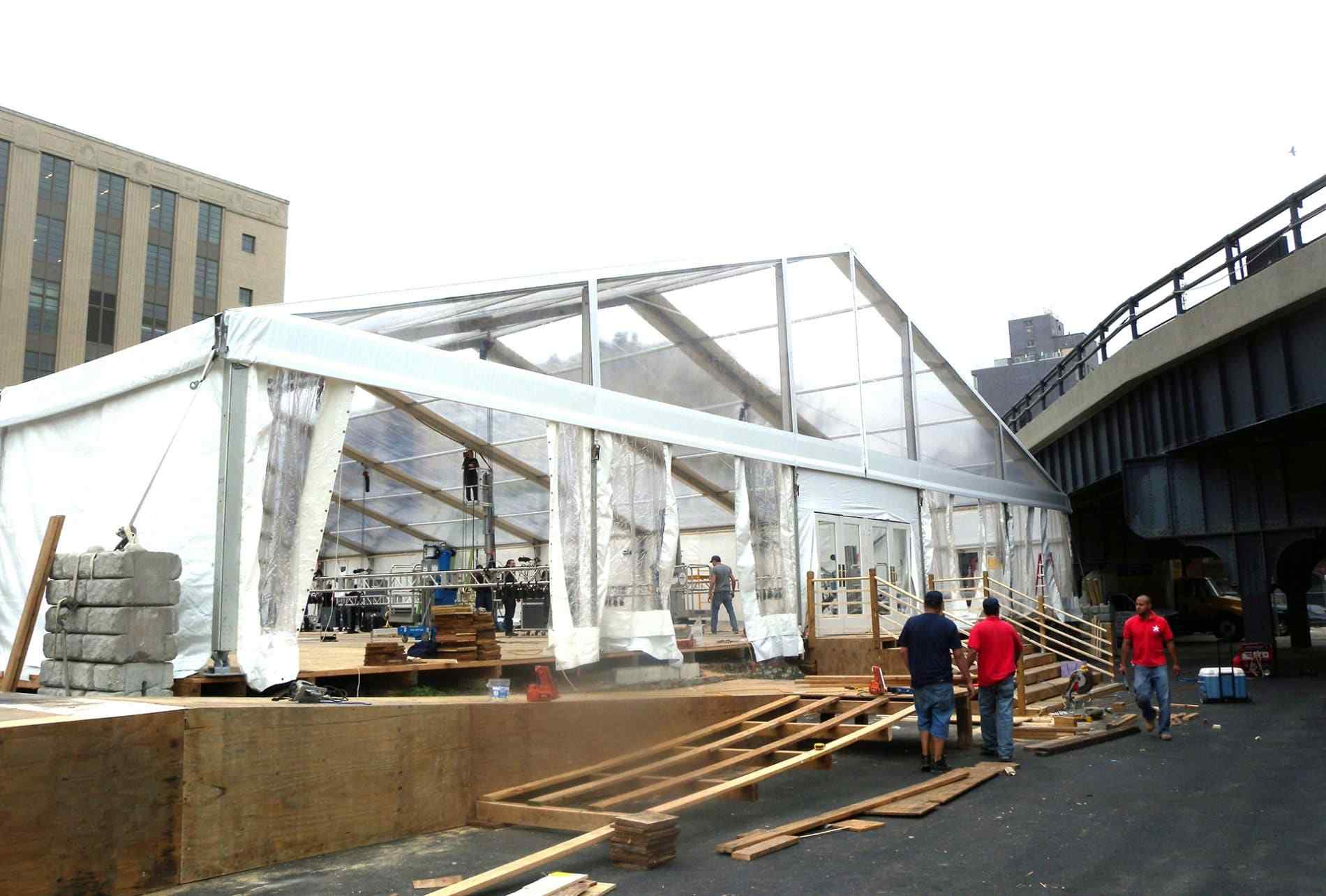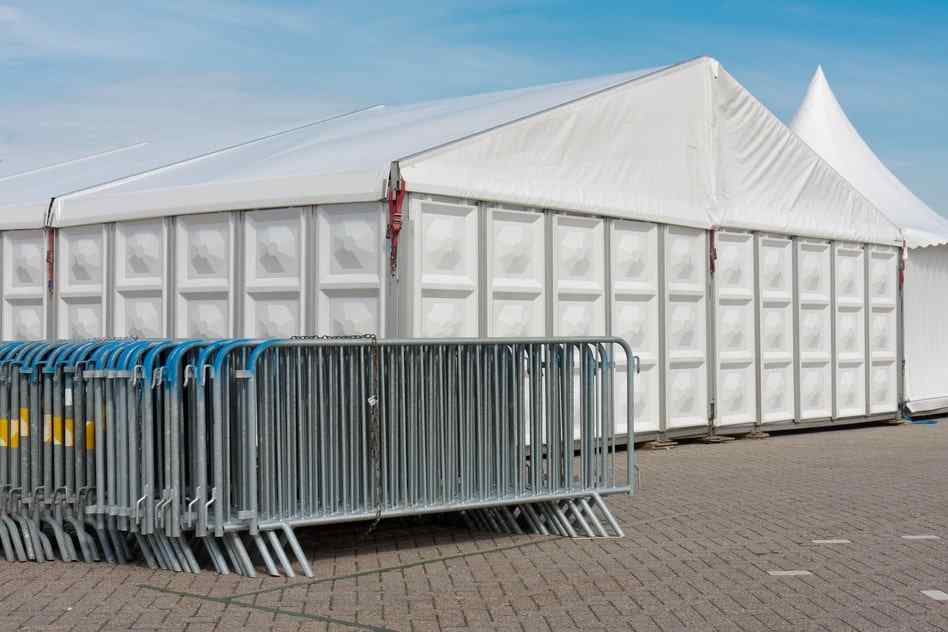 AOT is an industry leader in industrial tents
No matter what you need the space for, AOT can create a tenting solution that provides the maximum space & security for your exact needs.
Does your company always seem to be running out of space? Do you need more room to keep your valuable equipment safe from weather and theft? Do you need to keep your employees out of the elements?
If so, you're not alone. Many other industrial companies find themselves dealing with the same types of issues.
At AOT, we have a simple solution to that all-too-common problem – adding a temporary industrial tent structure to your company's property.